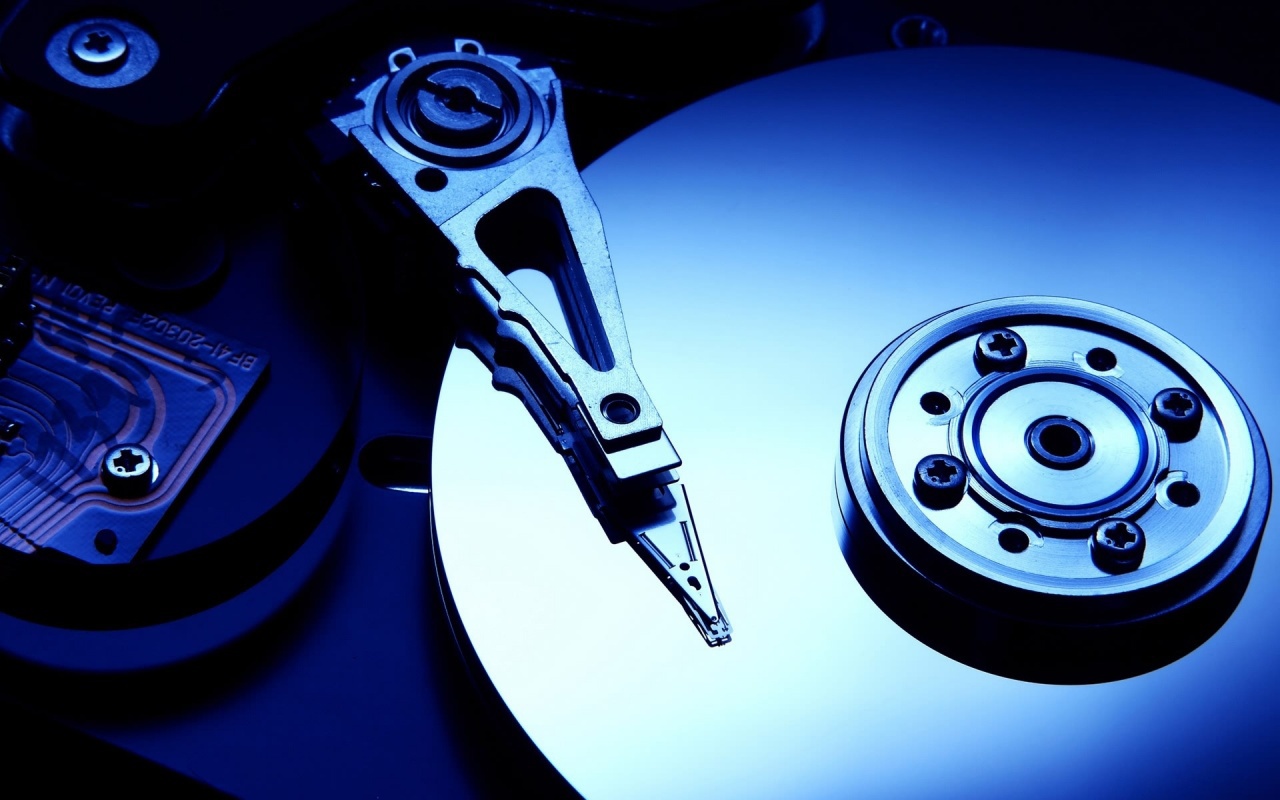 Have you ever accidentally deleted a file that you shouldn't have? Or needed a file that you thought you'd never need again? These days, it's not uncommon to have them backed up in the cloud somewhere. But what if that's not the case? Or, even worse, what if it wasn't your fault? Maybe your PC crashed, or maybe your kid was playing around and didn't know what they were doing. Whatever the case may be, all hope is not lost.
Here are three FREE programs that will allow you to recover lost files:
TestDisk
TestDisk is powerful free data recovery software. It was primarily designed to help recover lost partitions and/or make non-booting disks bootable again when these symptoms are caused by faulty software: certain types of viruses or human error (such as accidentally deleting a Partition Table). Partition table recovery using TestDisk is really easy.
TestDisk can:
Fix partition table, recover deleted partition
Recover FAT32 boot sector from its backup
Rebuild FAT12/FAT16/FAT32 boot sector
Fix FAT tables
Rebuild NTFS boot sector
Recover NTFS boot sector from its backup
Fix MFT using MFT mirror
Locate ext2/ext3/ext4 Backup SuperBlock
Undelete files from FAT, exFAT, NTFS and ext2 filesystem
Copy files from deleted FAT, exFAT, NTFS and ext2/ext3/ext4 partitions.
TestDisk has features for both novices and experts. For those who know little or nothing about data recovery techniques, TestDisk can be used to collect detailed information about a non-booting drive which can then be sent to a tech for further analysis. Those more familiar with such procedures should find TestDisk a handy tool in performing onsite recovery.
Test Disk currently supports the following operating systems:
DOS (either
Windows (NT4, 2000, XP, 2003, Vista, 2008, Windows 7 (x86 & x64), Windows 10
Linux
FreeBSD, NetBSD, OpenBSD
SunOS
MacOS X
MiniTool
MiniTool Power Data Recovery is an all in one data recovery program developed by MiniTool Solution Ltd., and it can help recover files lost due to different kinds of logical errors, like mistaken deletion, accidental formatting, and sudden power outage. After years of development, now it has been largely optimized both in scanning speed and data recovery rate, thus already winning thousands of supporters all over the world.
MiniTool is available for Windows 7, 8 and 10, but perhaps most importantly, it is also available on Windows Server.
The only drawback is that the free version only recovers 1GB of data, but licenses range from $70 for personal use to $300 for their enterprise version.
Recuva
Recuva is probably the most user-friendly tool we're listing, but it really should be installed prior to losing the file, so it may not be quite as helpful for some instances. Even still, it can recover files from damaged or newly formatted drives.
Recuva will also delete files for you. Sometimes you want a file gone for good. Recuva's secure overwrite feature uses industry- and military-standard deletion techniques to make sure your files stay erased.
They also have a pro version that includes virtual hard drive support, automatic updates, and premium support just $20.